B.Tech in Electronics and Communication Engineering ( ECE )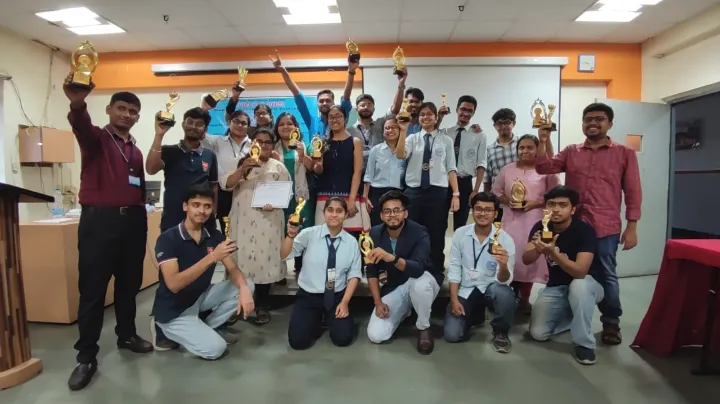 SVIST – One of the top B.Tech ECE Colleges in Kolkata
SVIST is affiliated to MAKAUT
ABOUT THE DEPARTMENT
B. Tech (4 years course) in Electronics and Communication Engineering (ECE) was established in 2008, and the ECE department has many feathers on its cap. ECE department
is approved by the All-India Council for Technical Education (AICTE), Government of India and the Department of Higher Education, Government of West Bengal.
Swami Vivekananda Institute of Science and Technology (SVIST) is one of the best B.Tech in ECE colleges in Kolkata.
H.O.D of the Department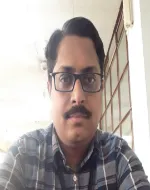 DR. ANINDYA SUNDAR DAS
H.O.D, Associate Professor
HIGHEST QUALIFICATION: Ph.D.
ACADEMIC EXPERIENCE: 17 Years
RESEARCH EXPERIENCE: 10 Years
INDUSTRIAL EXPERIENCE: 1 year
NO OF JOURNAL PAPERS PUBLISHED: 41
NO OF CONFERENCE PAPERS/BOOK CHAPTERS PUBLISHED: 09
NO OF PATENTS: 01
PHONE NO: 9831439857
EMAIL: anindyasundardas03@gmail.com
Latest Event | SVIST, one of the best b.tech ece colleges in Kolkata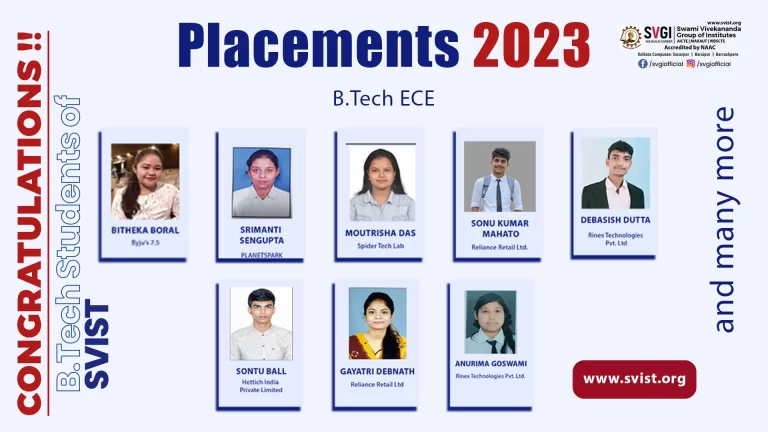 B.TECH ECE placement 2023 B.Tech ECE Placement 2023 B.TECH ECE placement 2023